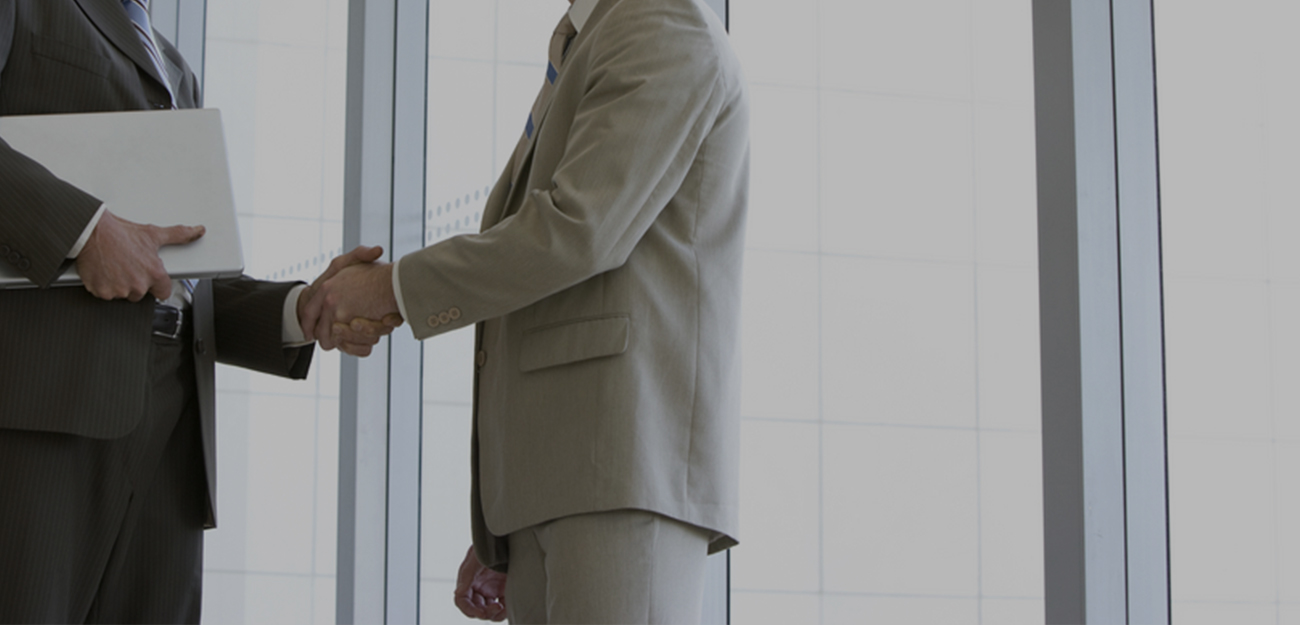 Multinational IT company find Interim CTO Solutions for European turnaround in a Far East
The technological multinational is shifting from a "box moving" company to solution delivery. The European operations is divided in three major areas. This included 12 countries in Europe, as well as Russia & Cis and MENA. The markets were all heavily suffering and losing money. The current organization model were set up so that each country is measured on Country P/L. This would drive the local strategy of business development and optimization which has caused them to become unsustainable. Because of this, the multinational company started an international Turnaround plan with the support of external strategic consultants.
The Changes foreseen:
Install a new business governance model from a country based P/L with central product support through Competence Centers) to a Sales Cluster / Vertical Markets matrix.
Aggregate local Countries in three sales clusters with the primary responsibility of delivering sales and gross margin.
One of the major implications of the Turnaround plan are the redundancies in the Countries, particularly the eight in Europe.
Initially the Turnaround team was composed by consultants of the international consulting firm (one of those acting as project Leader), and internal resources.
The need:
The company recognized the need to have an "own" resource managing the overall project. They contacted SMW partners Temporary Management & Capital Advisors, with the request to present an international pool of managers who would be able to manage the project.
The role in need was for a Chief Turnaround Officer (or Chief Restructuring Officer). They would report to the EMEA President and would have the responsibility to lead the Turnaround Team (Head of HR, Finance, Strategy and Business Development). They would become a part of the top leadership team.
The CTO's performance will be measured against both the delivery of milestones from the plan and the savings planned. They would be responsible for the re-design of the businesses key processes. All the candidates that were presented had already driven a similar change in a high tech multinational environment. They had natural leadership skills and a mix of excellent communication. The interim management's focus and strong skills were influential in making change happen for the company.
The role of CTO was a temporary one, lasting from 12 to 18 months. The positive impact from SMW offering interim management solutions is apparent. After a thorough investigation among all the partners, we have been able to select and present the client with 8 manager coming from 6 different countries in exactly 8 days. Among the candidates, the interim CTO has been selected for over 12 months on the project. Delivery was so successful that the client has asked to use the same manager for another restructuring project (6 months) in a 50/50 JV with another Asian multinational.
This is proof of SMW's executive leadership placement ensuring that businesses remain strong, revenue-generating, and relevant during times of change.